We have added a new tool to help you capture visitors email addresses with a Newsletter popup or Coupon Popup.
Popups are often referred to as email capture tools. But, they are more than that. From promoting sales and products to displaying discount popup coupons, you can drive leads, conversions, and sales with a single, powerful tool.

Implementing attractive popup coupons on your website is not rocket science. With the help of a our popup tool, you can create delightful popups to display coupons and more to website visitors.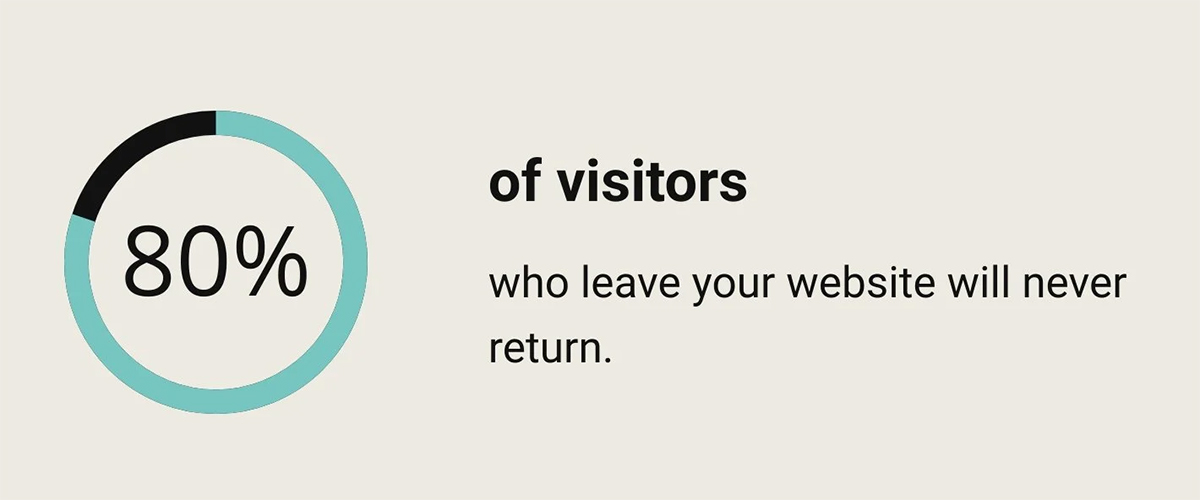 What is a Coupon or Newletter Popup
A coupon popup is just like any other pop-up or overlay that attracts the attention of website visitors with special offers and coupon codes. We will continue to improve the options and function of this tool over time.

These popups help in increasing conversions and transferring traffic from your blog pages to relevant landing pages. You can also use coupon popups as a lead magnet to capture the email addresses of visitors. In simple terms, the visitor will see your incentive i.e., special deal, discount coupon, etc., and will enter the email address to view/receive the coupon code or join your newsletter.
Why Pop Up Promotions Work
People always love to grab a bargain, and promotional offers, discount coupons, flash deals, etc., motivate customers to complete the purchase. It is a proven way to effectively increase sales and conversions, but precise promotional offers are important. By using well-timed, smart popups, you can easily make an irresistible offer to push your prospects down the sales funnel. As you will be mostly targeting engaged visitors, the chances of sales increase because visitors are already interested in your products/services.